ALL INCLUSIVE
A public space charter and prompt for space-makers to be facilitators of spatial justice.

BUM Editions - Issue 2

April 2021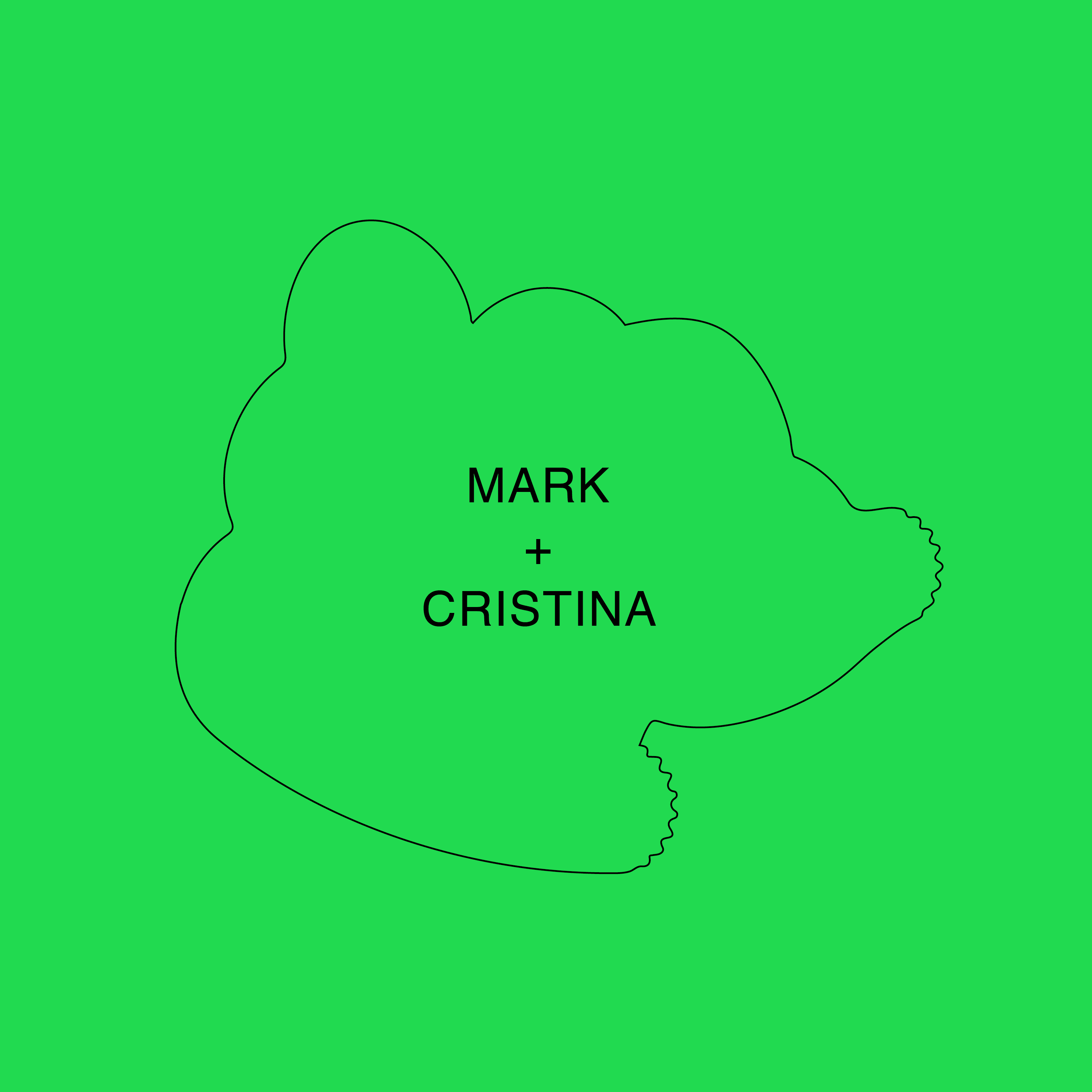 CURATING CONCOURSES
Shortlisted proposal for a multi-use/flexible exhibition space in Euston Station - in collaboration with Store Projects, Silo Studio and Commissioned by You.

London Festival of Architecture

May 2021
BOTTOM(S) UP
An exploration of community-owned and socially-conscious pubs.

BUM Editions - Issue 4
October 2021